Attends Flex is a range of all-in-one belted pads designed to manage heavy incontinence. They are easy to use, with a flexible fixation system which allows the belt to be fitted snugly around the waist before fitting the pad. The highly absorbent core helps reduce the risk of leakage and provides odour protection and skin dryness.
Select Incontinence Level:
×
Light incontinence is when you experience a small drop or gush of urine. Moderate incontinence is when you pass small or sometimes  larger gushes of urine. Heavy incontinence is when you pass larger amounts of urine and/or feces.
Select Absorbency Level:
×
The higher the number, the more the product absorbs. Our numbering system goes from 0 – 10.
Select Size:
×
Product Line
Heavy

Belted briefs

Flex 9 9

|

M

Heavy

Belted briefs

Flex 8 8

|

M

Heavy

Belted briefs

Flex 10 10

|

M
Benefit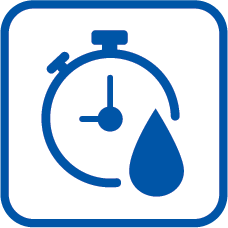 For rapid absorption and dryness.
Quick-Dry is the acqusition layer placed directly below the top sheet where the urine enters the pad. It quicly absorbs urine away from the skin and into the pad and prevents the urine returning to the surface. It can handle several gushes of urine without affecting how the pad works which results in skin dryness and leakage protection for the user.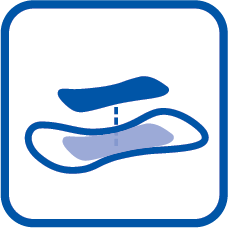 Where most absorption is needed.
The Active Zone is an area centred in the middle of the pad, which provides high absorption where it is really needed. This helps to provide skin dryness and improved leakage protection for the user.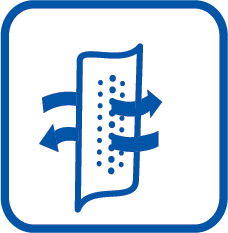 For all-round Air Comfort
The breathable material enables the skin to breathe, which helps to improve comfort and skin health.
Keeps you safe from unpleasant smells.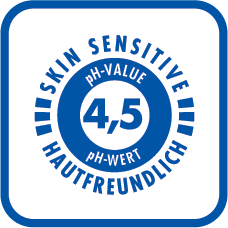 For extra skin protection.
The core technology with the curly fibre acquisition layer helps to guarantee a low pH which is similar to the skin. This helps to protect the skin and ensures improved skin health.